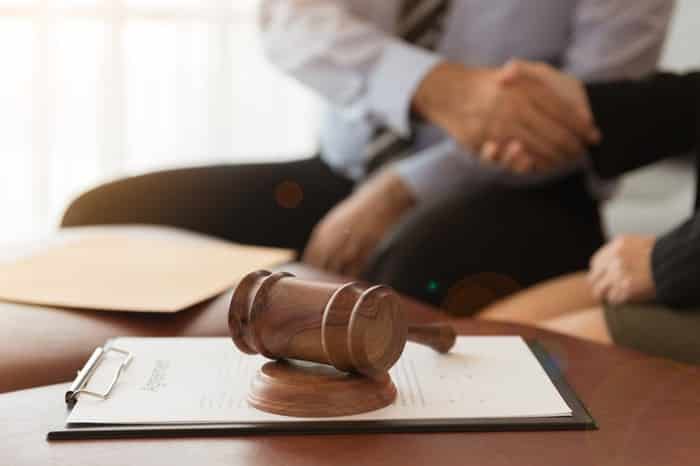 $300,000 partial Settlement
December 10, 2018
Mogenson & Branson, LLC recovered a $300,000 partial settlement in an injury case that took place on private property in Johnson County, Kansas.  The case involves four different defendants, one of whom settled for the maximum insurance coverage they had available.
Michael S. Mogenson is lead counsel on the case and is thrilled that our litigation team was able to bring some relief to our client's family with this partial settlement.
The case against the remaining three defendants continues.